About my first Product
Being a skin cancer survivor and a person who struggles with bad eczema, I was on the hunt for the best, healthiest products for your skin. It was impossible to find something that not only was healthy for my skin but that actually smelled good… I didn't find it. This led me to creating my very own body lotion, infused with PURIFYING SILVER. Silver is a natural preservative, it has antimicrobial properties to help reduce redness and swelling, and can even help treat acne. In short, it's the MAGIC you need. I'm so proud of this body lotion, I have personally hand picked every single ingredient, and I can honestly say it's the best thing you'll put on your body! Organic calendula (your health defense), Jojoba oil (keeps skin calm), citrus essential oil (happy smell), of course our purifying and patended nano-silver (MAGIC), Hyaluronic acid (to keep your skin young and bouncy). ITS PERFECTION and I cannot wait for you guys to get your hands on it!
-Witney Carson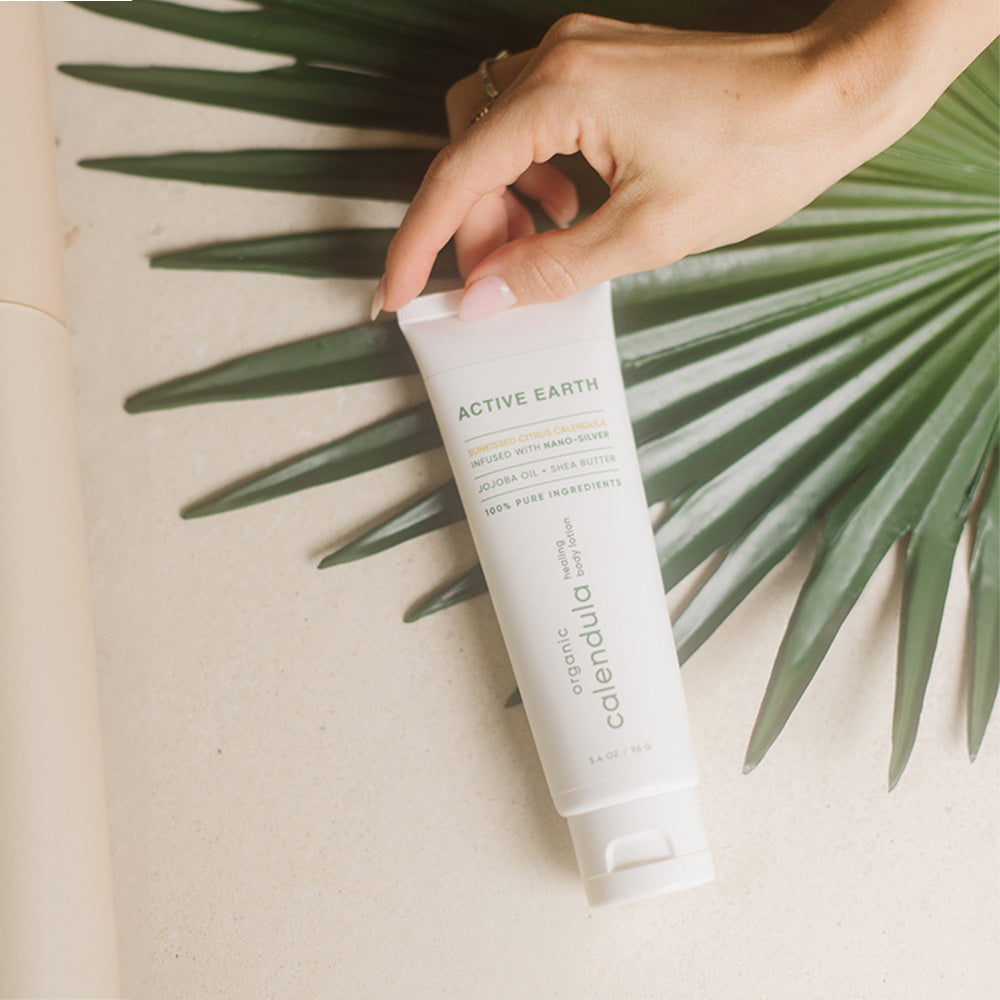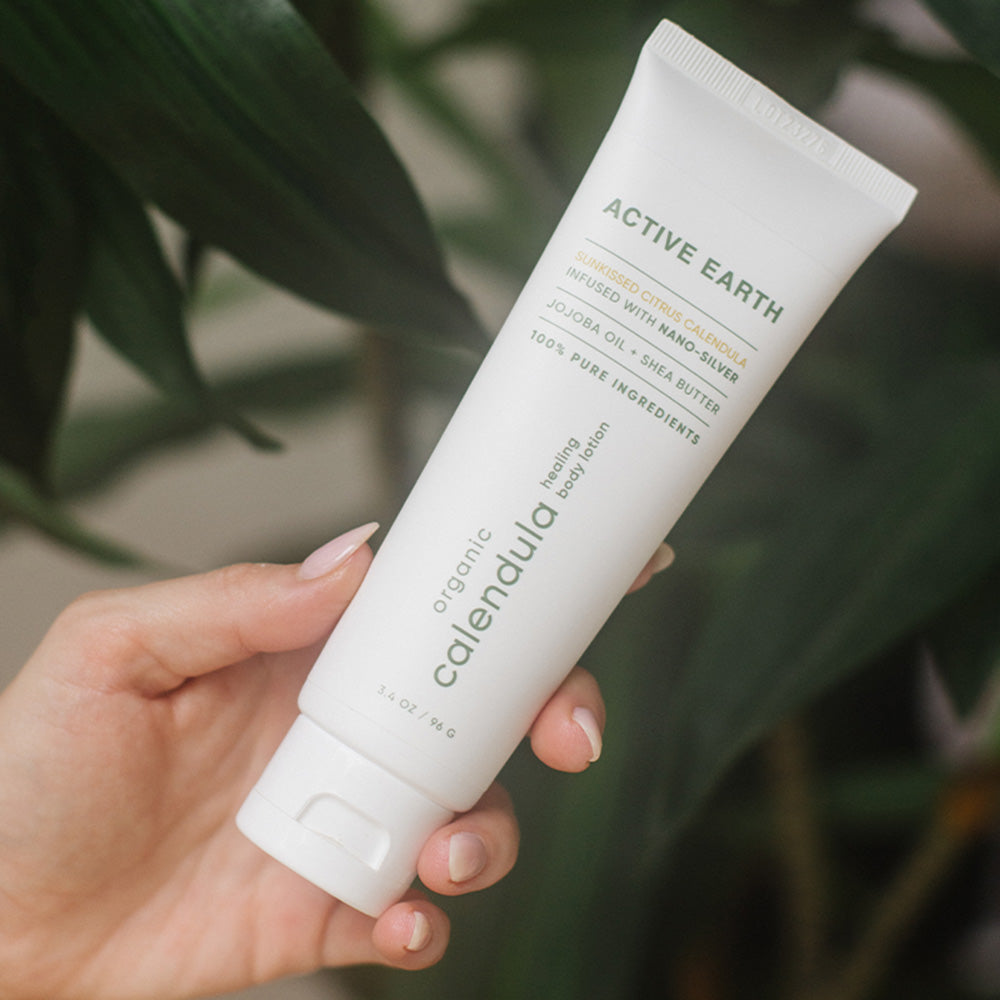 Organic Citrus Calendula Body Lotion
Regular price

Sale price

$18.00
Share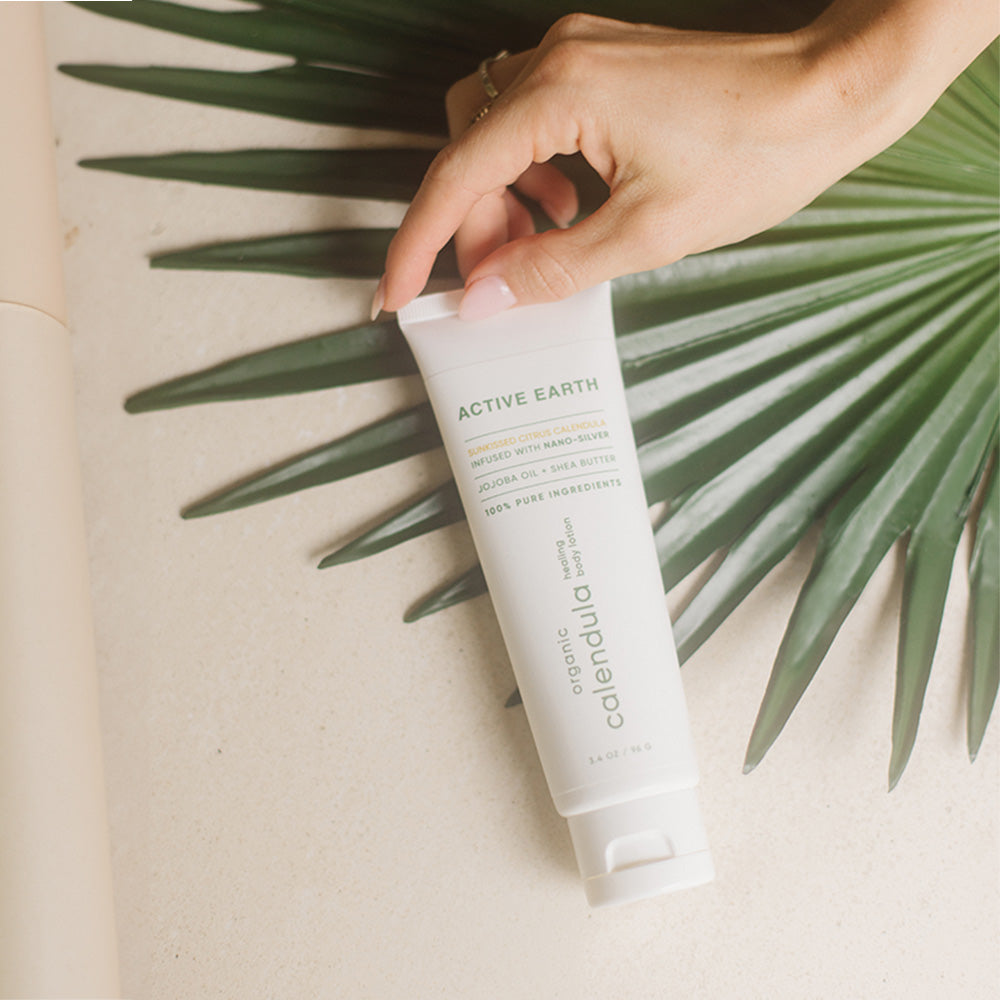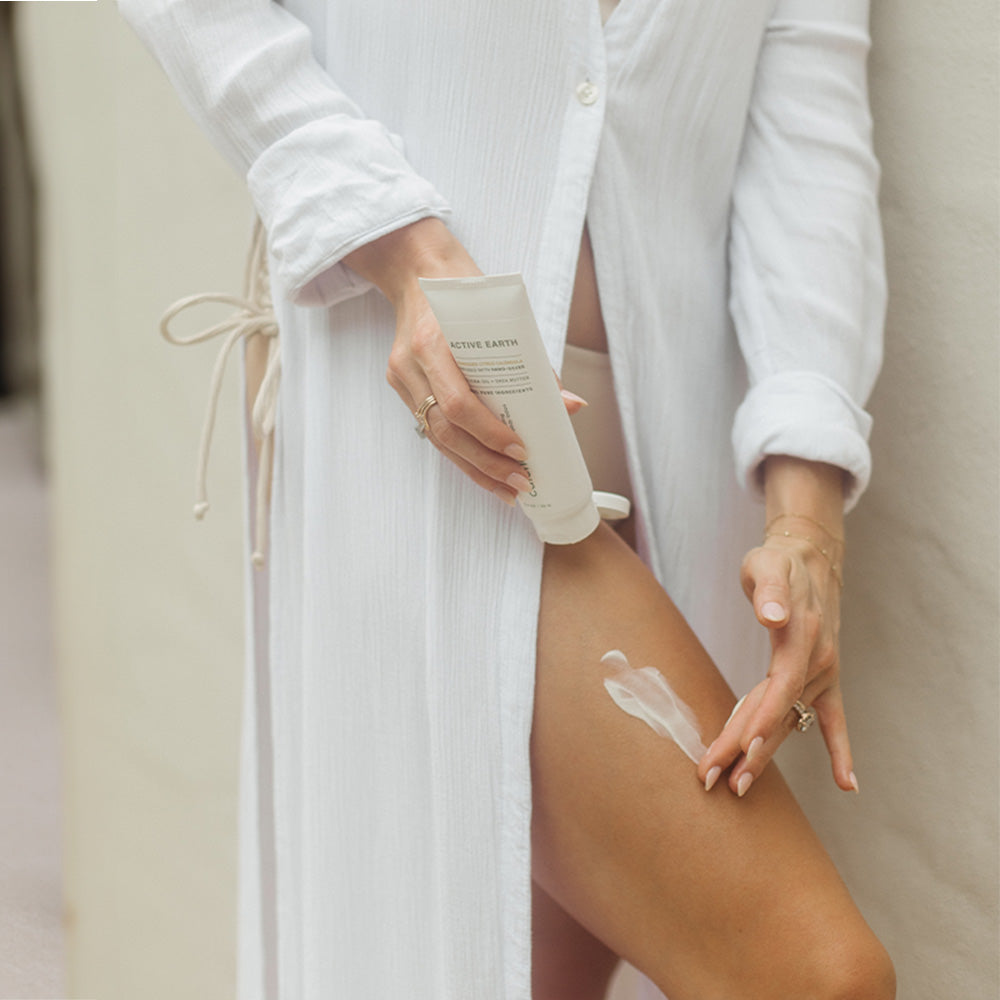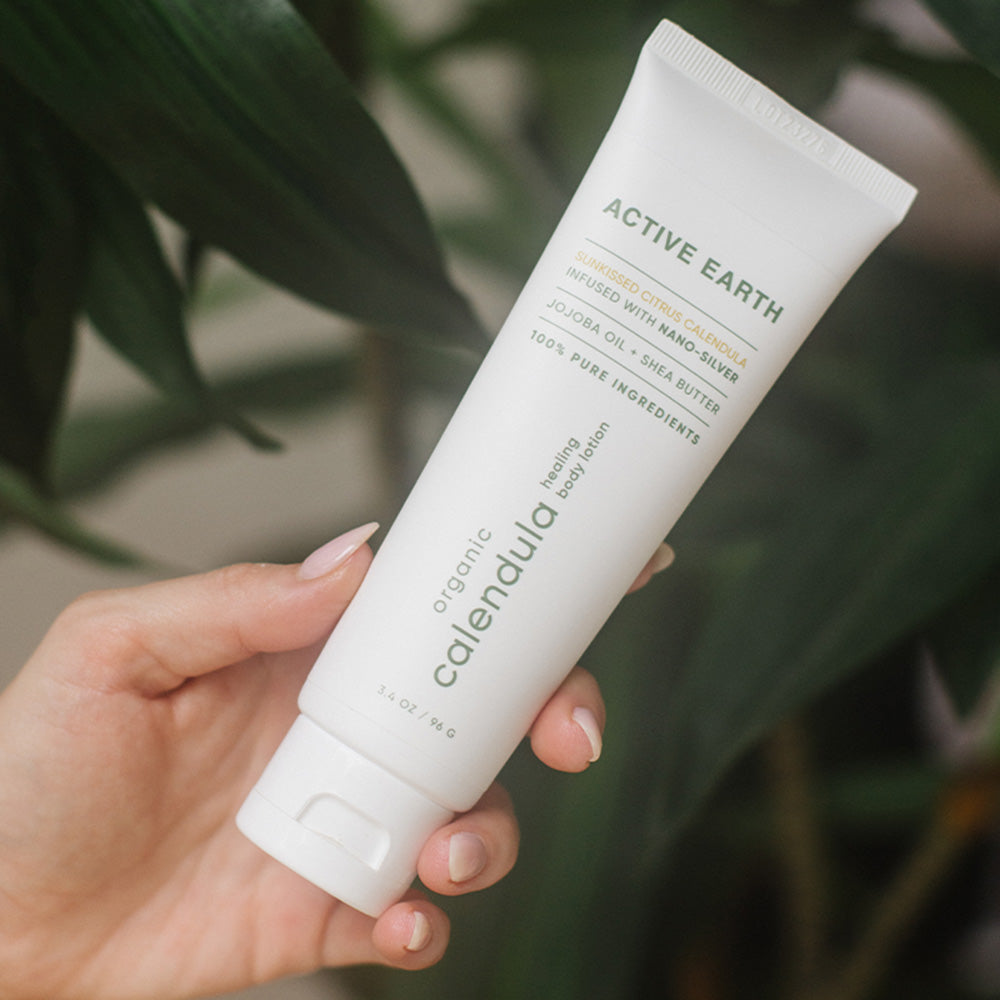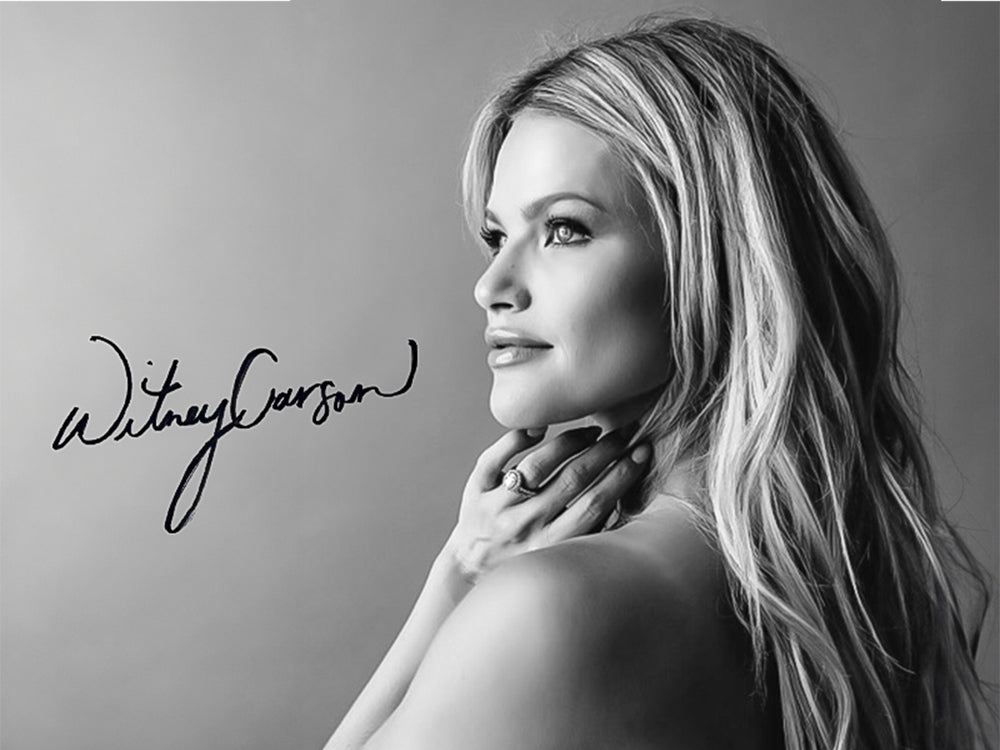 Meet Witney Carson
I am on a mission to inspire transformative changes in the beauty product industry. With a heartfelt belief in the nourishing qualities of natural elements, I aspire to encourage mindful choices in toxin free beauty products. My goal is to provide you with gentle and nurturing skincare solutions, harnessing the goodness of the earth with 100% Natural Ingredients. Join me on this journey to embrace the gifts of nature, and experience a more wholesome and naturally radiant version of yourself with Active Earth.